Looking for the best vacation locations in Brevard County Florida?
Brevard County, Florida is a popular destination for vacationers seeking sun, sand, and a variety of outdoor activities. Located on the east coast of Florida, Brevard County boasts miles of beautiful beaches, a thriving wildlife refuge, and a rich space history. Here are some of the best vacation spots to check out in Brevard County.
Cocoa Beach
Cocoa Beach is a must-visit destination for anyone vacationing in Brevard County. This beach town is known for its excellent surf and laid-back atmosphere. The iconic Cocoa Beach Pier is a great place to grab a bite to eat or catch a wave. There are also plenty of restaurants, bars, and shops in the area, making it an ideal spot for a day trip or a weekend getaway.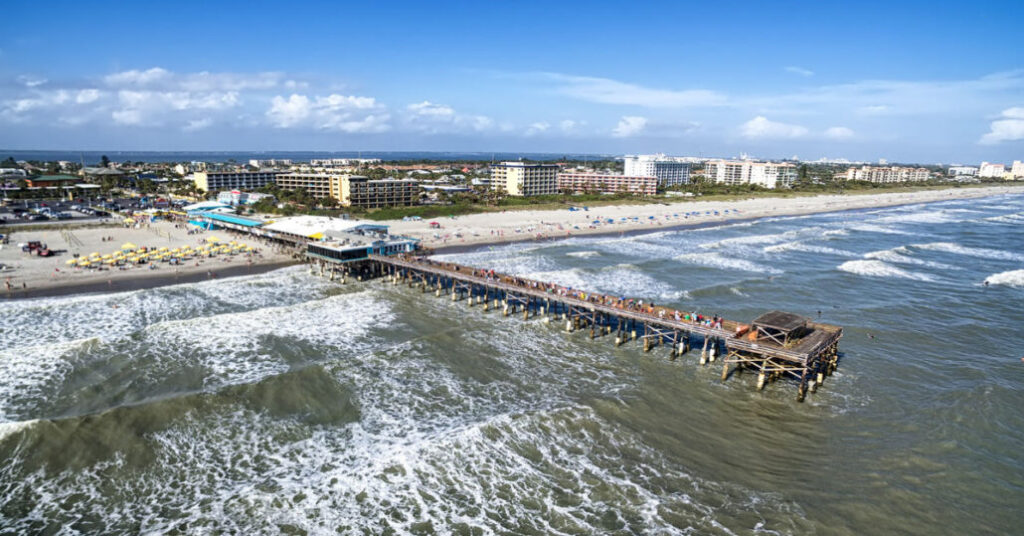 Kennedy Space Center
The Kennedy Space Center is a popular attraction for space enthusiasts and history buffs alike. Visitors can take a tour of the facility and see real-life spacecraft and artifacts from past missions. There are also interactive exhibits and shows that provide a fascinating look at the history of space exploration.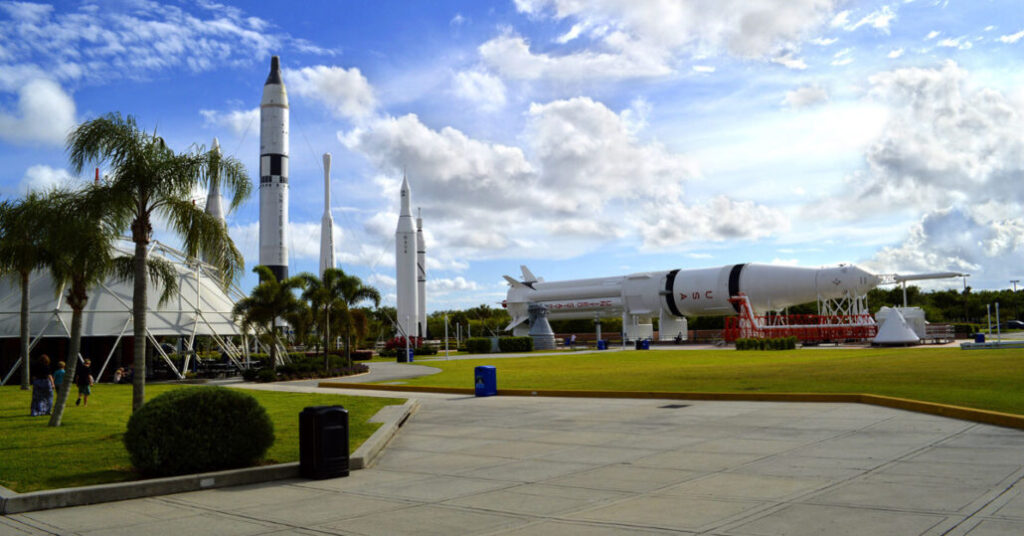 Merritt Island National Wildlife Refuge
Merritt Island National Wildlife Refuge is a 140,000-acre sanctuary that is home to a wide variety of animals, including manatees, dolphins, alligators, and sea turtles. Visitors can explore the refuge by foot, bike, or car and enjoy the beautiful scenery and wildlife.
Brevard Zoo
The Brevard Zoo is a popular destination for families with young children. The zoo is home to more than 900 animals, including giraffes, kangaroos, and lemurs. There are also interactive exhibits, a zip line, and a train ride that takes visitors through the zoo's exhibits.
Sebastian Inlet State Park
Sebastian Inlet State Park is a beautiful spot for fishing, surfing, and beachcombing. The park is home to two jetties that are known for their excellent surf breaks, as well as a fishing pier and plenty of hiking trails. Visitors can also explore the park's beaches, which are great for swimming and sunbathing.
In conclusion, Brevard County, Florida, offers a wide range of vacation spots that cater to different interests and preferences. Whether you're a beach lover, a history buff, or a nature enthusiast, there's something for everyone in Brevard County. So pack your bags and get ready for an unforgettable vacation in the Sunshine State.
Rent a Street-Legal Golf Cart next time you plan a vacation to Brevard County, Florida.